90 dayѕ oғ volтage 

Day 5: Favorite Tsundere

"I'd choose you; in a hundred lifetimes, in a hundred worlds, in any version of reality, I'd find you and I'd choose you."
19th July, 1976. 

When I started, I just assumed I couldn't be called Benedict Cumberbatch… but then, one day, I told someone in the business what I was really called and they said, "That's great, that's something you can use to stand out.".
So, here I am, on vacation for the next two weeks. I have some activities planned with friends, but nothing that will take up a lot of my time.
I should be playing all those games that I have in my collection, the ones I haven't touched yet.
I recently bought L.A. Noire for about 5$ on Xbox 360. I also started playing Alan Wake a few days ago and I enjoyed it. I have 'Heavy Rain' on my PS3 and I never started it yet (and I haven't touched my PS3 since I finished Ni no Kuni this Spring).
Not to mention "Lost Odyssey" , which is a four disc game. I basically would have to start the game all over again since I have no clue where I am in the story anymore.
Instead of playing those games… I am playing Dragon Age Origins and Dragon Age 2 again… I have played these games before A LOT (2 more than origins, yes I am one of the few people who liked 2 MORE (le gasp) than Origins)…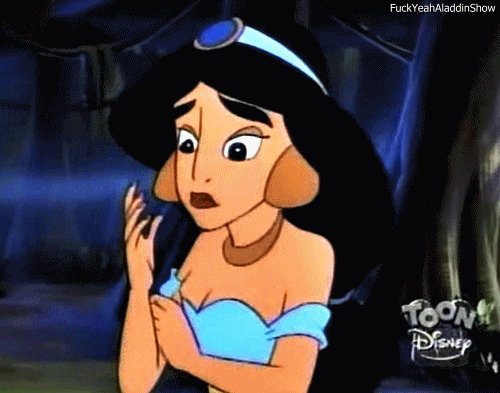 Goddammit.
+ 0
The End of All Things
by CarrotKun

He looses her in the Deep Roads, then finds her again.

Words: 834, Chapters: 1/1, Language: English
Clever. And also, very sad.
+ 1